Morning group (9-12 y.o.)
Game development
New game is going to be build for every week and published online to be shared with family and friends. We will teach how to design, develop and deploy. JavaScript, HTML, CSS. On top of that, we will teach and help students to create their own graphic for the games.
Afternoon group (13-18 y.o.)
Apps development
Three projects, one per week. Every project is a finished app designed, coded and published online. JavaScript, HTML, CSS, introduction to web/visual design.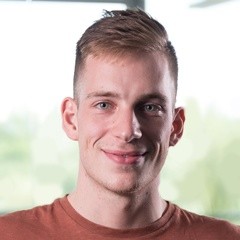 Matej Murin
Matej is a passionate and skilled software developer prolific in React.js, React Native, NodeJS, Mongo, Python, Docker.
His teaching experience in learn2code.sk and developer's experience in companies like thinkcreatix, yeself, profit365 give Matej a perfect combination of real-life devs skills and understanding of teaching process.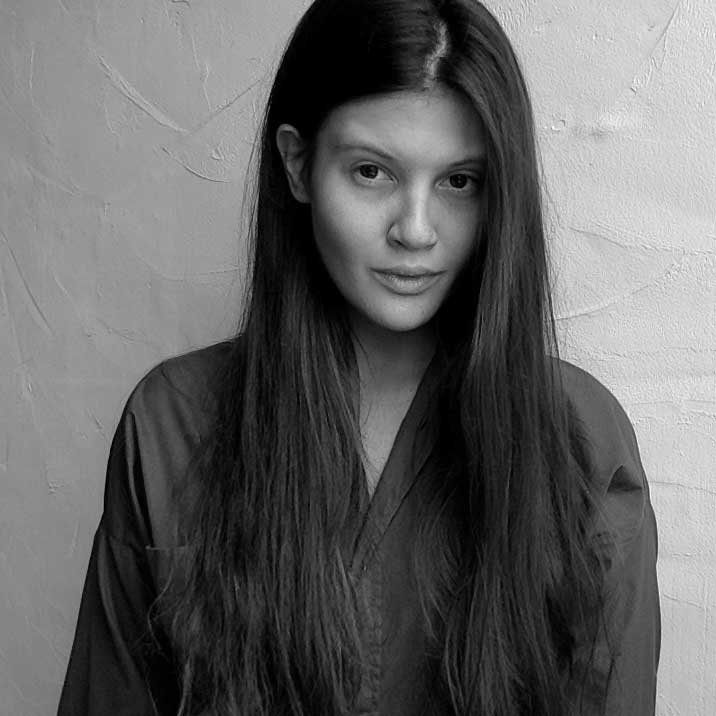 Sophie Goldenberg
Graphic & Motion Designer, she has always been passionately interested in art, design and filmmaking. During this summer camp Sophie is going to help to create art for the games with the younger group and introduce teenagers group to the core concepts of web design for their projects.