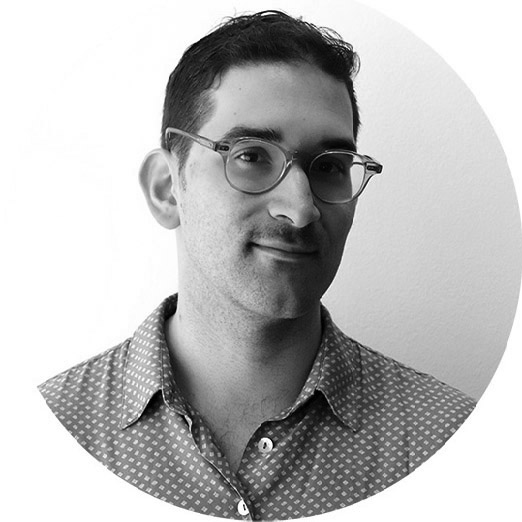 Carlos Planchart
Front-end engineer at Purple Dye
"I was surprised at what I was able to accomplish in such a short time span. I enjoyed the learning process, and felt the course was crafted in such a way that subject transitions were smooth and made sense."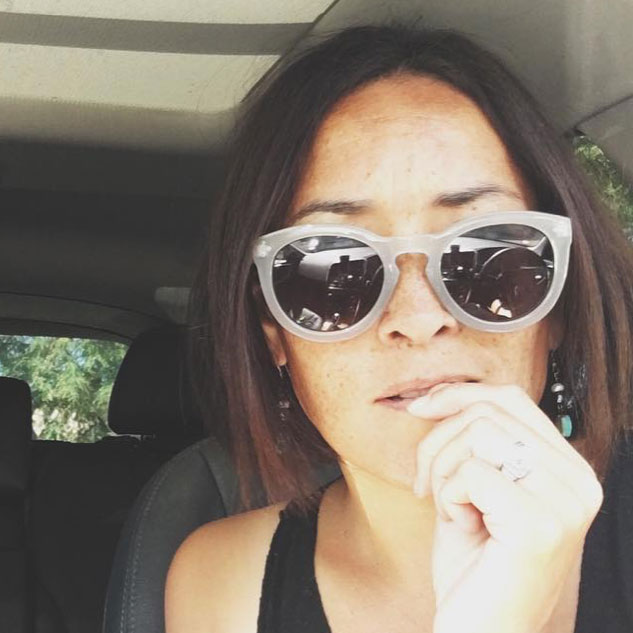 Diane Serra
UI Designer & Developer at Xrossworld, Los Angeles
"They were so kind, responsive and encouraging. If you are considering this bootcamp, go to the school and meet George and Antonello. They will be your main source of support throughout the bootcamp."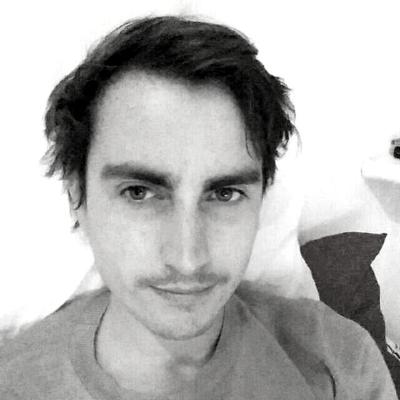 Mike Sullivan
Developer at Green Power Monitor, Barcelona
"For me it was cool to learn something that I'm interested in from experts, it was also nice to know that if you didn't understand something or needed clarification that you could just ask a question and get quite a detailed response".
9 weeks / 1900€
Full-time remote training, the most intensive version
Follow the same pace as the in-person bootcamp and finish in 9 weeks.
Daily access to the support platform, 9 weekly 1:1 sessions.
---
13 weeks / 2300€
Most balanced option, recommended for most of the students
Follow the same curriculum as the in-person bootcamp but with a slightly more relaxed pace.
Daily access to the support platform, 13 weekly 1:1 sessions.
---
16 weeks / 2600€
Part-time remote training, suitable if you have a part-time job or other obligations
Follow the same curriculum as the in-person bootcamp but in a part-time mode.
Daily access to the support platform, 16 weekly 1:1 sessions.
---
You can "freeze" your course for 1 or 2 weeks in case of some personal circumstances. It means that you don't have access to support from mentors (1:1 sessions, support platform, slack consultations) but you still keep all the materials. All you need to do is notify us at least 1 week before the desired date of suspending the course.
Banco Sabadell
Student loans with 0-6,5% interest rate and duration from 10 months to 8 years. Please ask your closest Sabadell branch for more info. You will need a proforma from us with the dates and cost of the course. Please contact us to request this proforma.
What computer would I need?

Any operating system will do, Mac, Windows or Linux. If you are thinking about buying a new one then the best choice would be an Apple laptop: Macbook, Macbook Air or Macbook Pro. On Windows laptop everything is doable as well, simply some things work slower on Windows but it's not going to prevent you from succeeding!
What is the language of this course?

English.
Do I have to speak Spanish?

For the course you do not need Spanish. Everybody at our school speak English. To feel comfortable in Barcelona Spanish would help but nowadays in most of the places local people do speak English.
What if I already know how to code?

Amazing! For students who advance faster or have some prior experience we have more challenging track with hardcore exercises and job opportunities upon graduation.
What qualification I will get from this course?

If completed successfully you will become a junior full-stack developer. Meaning you will know how to build web apps and be able to apply for the entry developer's position.
Are there any accommodation options for the foreign students?

We have an accomodation partner in Barcelona offering different types of rooms from shared double room to private studios.

We can also help you with a personalized search. As a rule of thumb the closer to our school the better the area is. Just send us couple of links of the properties you've chosen if you need our advice on that.
How good would a typical graduate be after completing the course?

You will learn the skills to begin as a junior full-stack developer, will know how to build fully functional web apps and have a solid foundation to improve your expertise.
Is there a pre-course?

Yes. We send you materials to study to come prepared!
Inquiry about the course