Barcelona Code School is one of the top-ranked code schools offering immersive full-stack training on web and mobile development with JavaScript MERN stack (Node.js, Express, MongoDB, React.js) and React Native.
For those looking for a career in tech which doesn't involve coding we offer the UX/UI Design Bootcamp to enter the fascinating field of user experience design.
Thanks to our top-notch curriculum and one of the best student/mentors ratios we achieve truly in-depth learning experience and succeed in preparing students for a job-ready level in 9 weeks of full-time training.
Since the very start in 2015 we carry on the "Women in Tech" scholarship and supporting underrepresented groups through numerous collaborations and partnerships.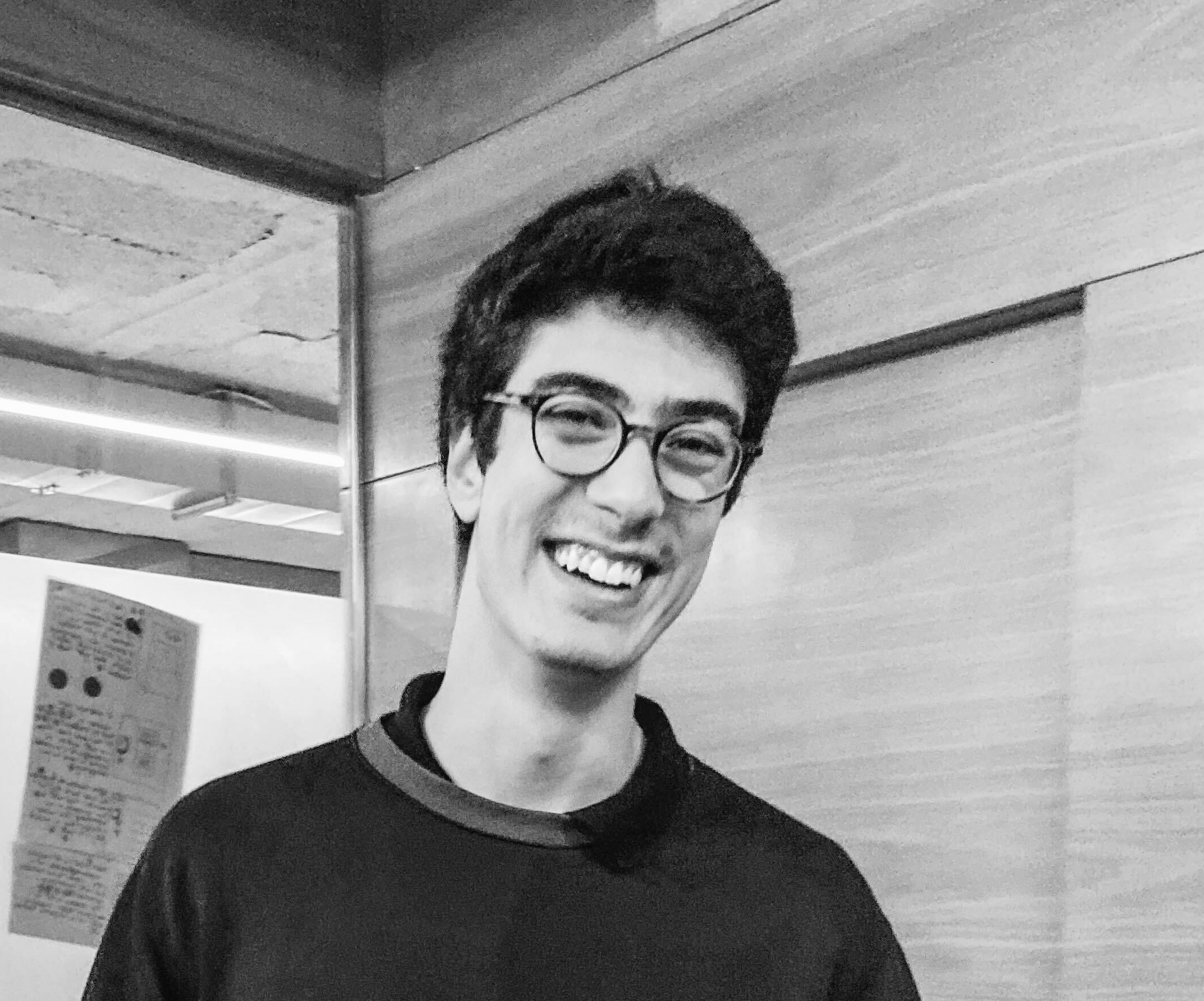 Toni Enguix
Developer
Toni is our alumni who finished JavaScript Full-Stack Bootcamp with great results and dived right after that into the freelance world of web development, has built several commercial projects and came back to join our mentors team.
Combining student's experience, real life dev's skills and natural knack for teaching and mentoring Toni is the perfect instructor you might have, who also speaks English, Spanish and Catalan making it easier for us to accommodate both international and local students.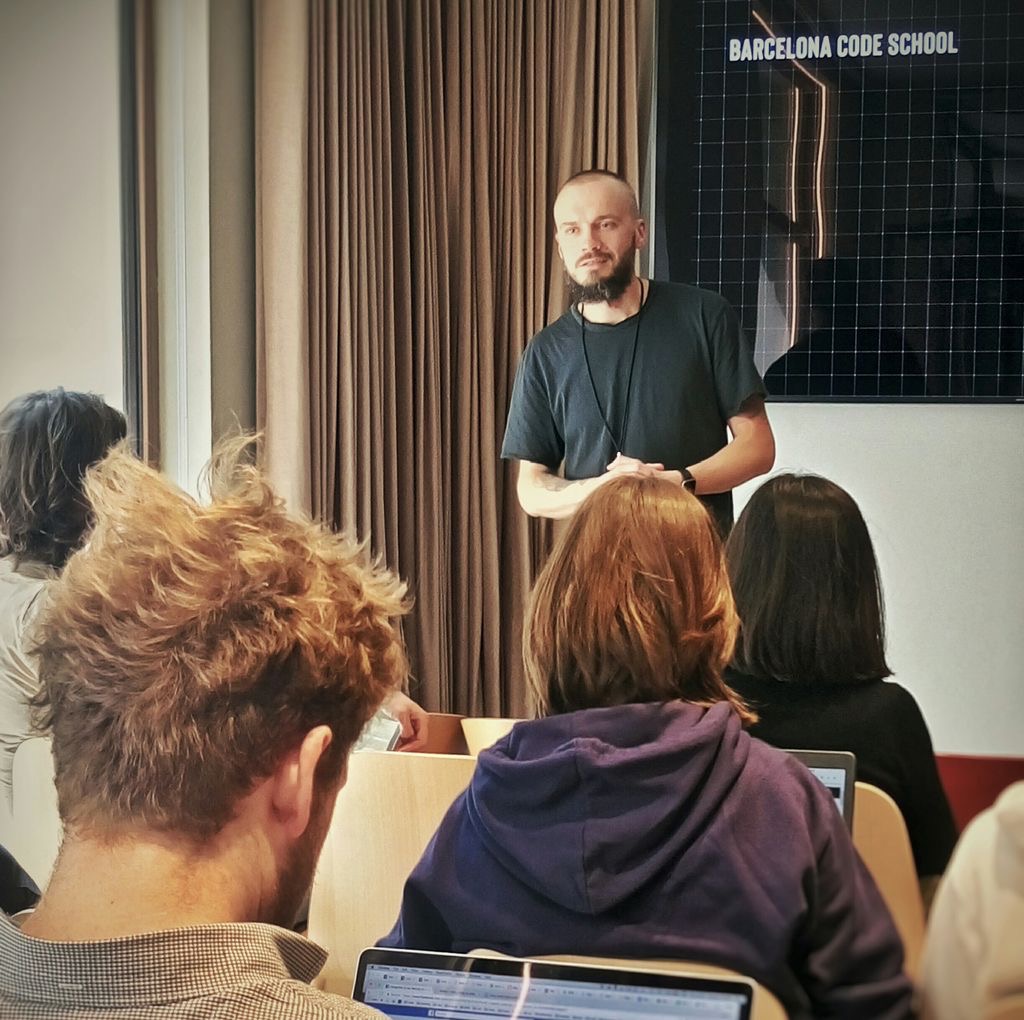 George Kovalev
Developer
Coding has been a life-long passion for George which started from creating his first game as a 10 y.o. kid.
His experience in both entrepreneurship and coding gives a unique twist to the curriculum and teaching approach at Barcelona Code School.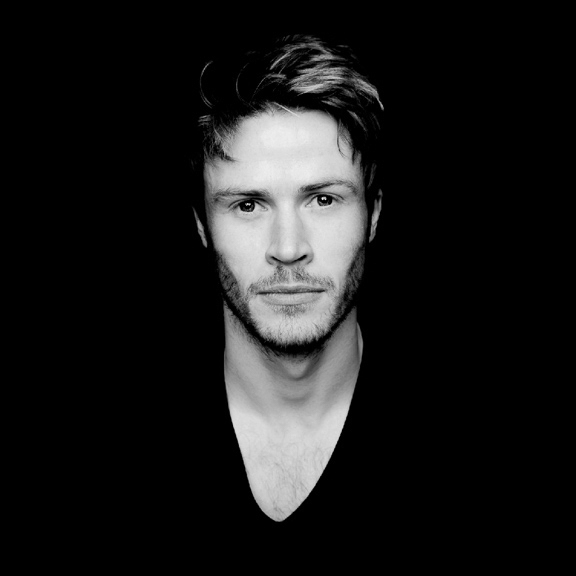 Chris Kelly
UX Designer
Graduate of Central St. Martins School of Art and Design, Chris's transition into UX came through his background in media working on Film and TV series for 20th Century Fox, Ripple World Pictures, BBC, Entertainment One and Netflix.
He is currently the managing director of Nebula Industries Ltd, a bespoke creative studio of designers and developers who produce outstanding user centric apps and websites. Through a variety of influences, Chris combines his understanding of visual composition and narrative to inform his work believing that the individual and the subconscious psychological drivers that influence us, should be at the heart of every ethical design decision make.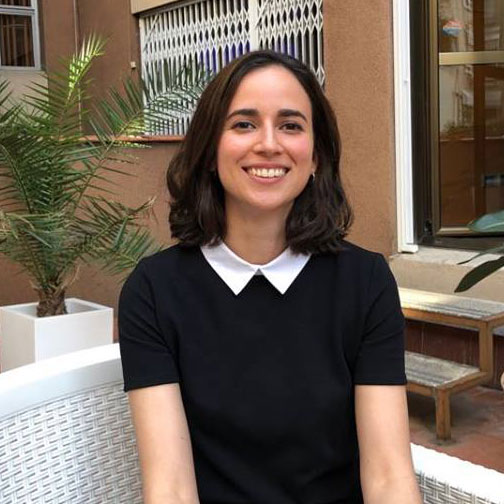 Marina Tudela
Senior UX Designer
My work seeks the harmony between service and beauty. With a background in visual communication, I am currently immersed in Experience Design at Haufe, a company focusing in innovative media and software solutions.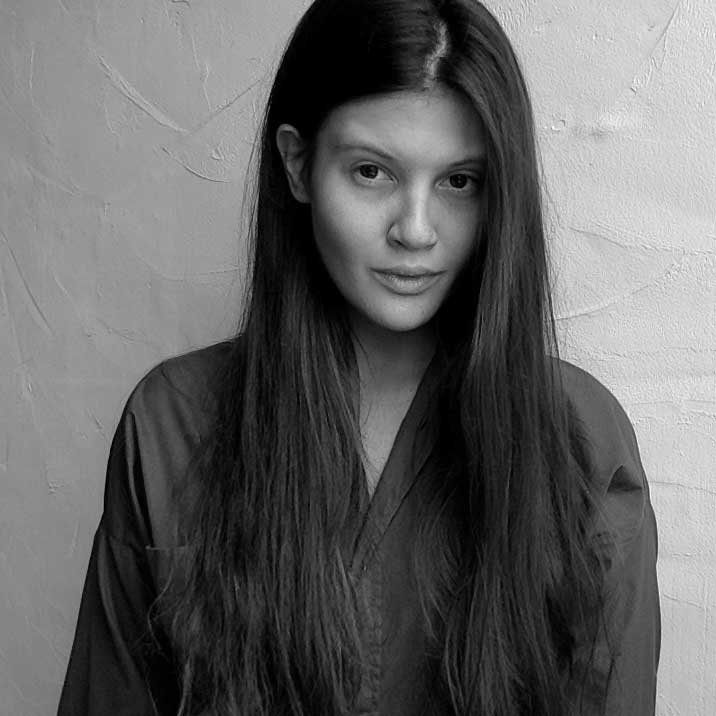 Sophie Goldenberg
Graphic designer
Graphic & Motion Designer, she has always been passionately interested in art, design and filmmaking. Sophie studied Fine Arts in Moscow, but then moved to Barcelona to study Graphic Design. Sine then she has been working on personal projects, improving her skills in every artistic area possible.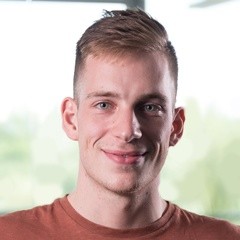 Matej Murín
Deveolper
Matej is a passionate and skilled software developer prolific in React.js, React Native, NodeJS, Mongo, Python, Docker.
His teaching experience in learn2code.sk and developer's experience in companies like thinkcreatix, yeself, profit365 give Matej a perfect combination of real-life devs skills and understanding of teaching process.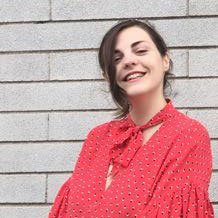 Gaelle Collas
Instructor
After working as a Civil Engineer in France, she then came to live in Barcelona to become a family coach and taught herself programming at the same time. As she loves to learn and share, she started to teach programming and robotics as well as coaching people in their personal and professional life. She is now working in Barcelona Code School, helping kids to learn to code.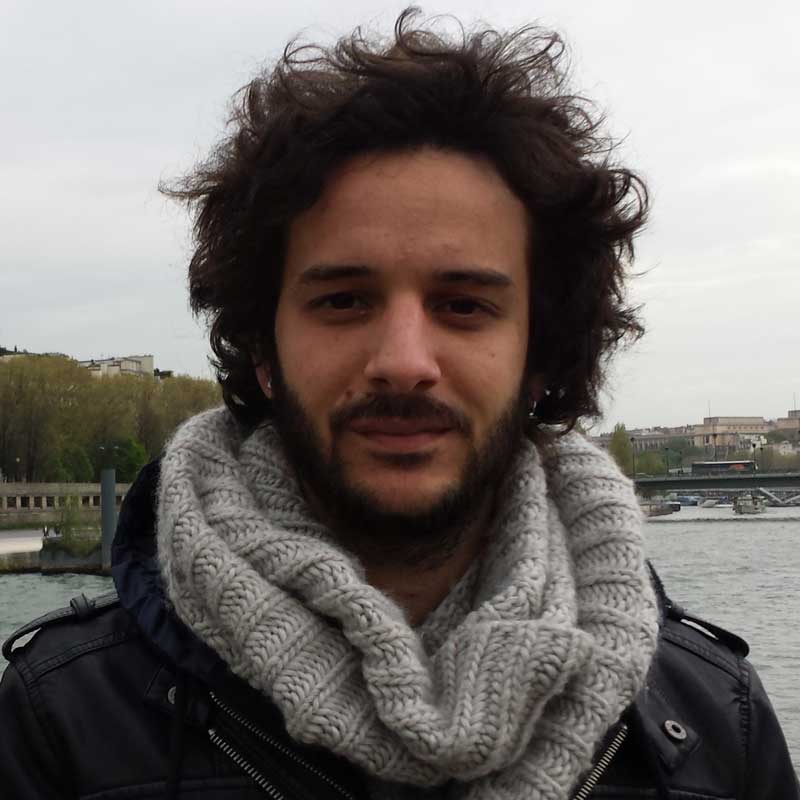 Sebastian Marichal
Robotics instructor
I'm a computer science researcher with special interest in Human Computer Interaction. Currently I'm a PhD student and my main interest is to determine how physical interaction supports cognition in different contexts and through diverse interaction paradigms such as tangibles, mixed-reality and wearbles devices.
I've been also working with children for my Bachelor thesis where I've developed a mixed-reality interface for children with cerebral palsy.
I also enjoy DIY and taking part into creative projects. I'm always searching new projects and challenges in order to continue my personal and professional developing.