WordPress Courses in Barcelona Code School
30% of the web uses WordPress, from hobby blogs to the biggest news sites online.
And we can teach you how to do it too!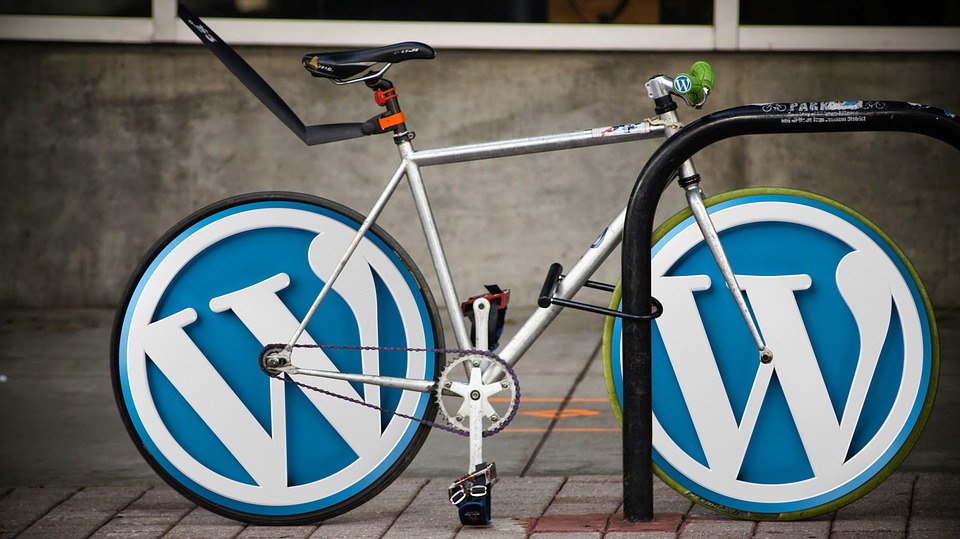 WordPress is a Content Management System which allows you to build beautiful and fully functioning websites in a matter of hours with graphical admin interface. Then you can instantly change the look and functionality of your website by installing new theme and plugins. As a result you website is up and running in no time.
All of our WordPress courses are taught in English in small groups.
Ultimate WordPress 3-Day Course
Best way to learn how to build, use and manage WordPress website, including eCommerce. This is the most thorough way to master WordPress and become ready for whatever challenge you might have. From the fundamentals to the pro level in 3 days, 12 hours of classwork.
Daily schedule:
10:00-12:00: classwork
12:00-12:30: a break
12:30-14:30: classwork
No prior knowledge is required.
This course is in English.
You will need your laptop to participate.
Course content
Choosing the best hosting provider for your website;
Installing WordPress automatically and manually;
Setting up your new WordPress website in a right way;
Understanding pages and posts;
Creating and using categories and tags;
Building structure and navigation;
Understanding and choosing themes and plugins;
Connecting to social services and Google Analytics;
Optimizing and speeding up your website;
Setting up proper security and backup system;
Learning how to update core, themes, plugins;
Adding multilingual feature;
Setting up backup of your website;
Getting rid of junk content;
Fighting spam;
SEO for WordPress;
Mailing lists and feedback.
+ WooCommerce part
By choosing WooCommerce you can easily create and manage your own online store in couple of hours and be amazed by how simple and powerful the administration is. It lets you sell anything — physical goods as well as digital downloadable content. At this workshop we will install WordPress, an e-commerce theme and WooCommerce plugin, set it up accordingly to your needs and deploy live letting you starting to sell right away.
The minimum requirements for setting up an e-commerce website;
How to choose an e-commerce theme, installing theme;
Installing WooCommerce plugin;
Setting up the environment:

Products
Taxes
Checkout
Shipping
Payments
Discounts

Uploading products content to your store;
Customizing your e-commerce website;
Installing and setting up a secret weapon plugin for total customization of your store. This plugin gives you access to almost every option which a hidden otherwise.
Beside that a lot of tips, hints and checklists for you to convert "Just another WordPress site" to a professionally looking website.
"Fantastic workshop!! It has been really helpful everything I learned at George´s class. He is an amazing teacher, very patient and has tons of knowledge. I absolutely recommend this workshop, it has opened a new road for me in my graphic design skills and I will be forever thankful for everything learnt here. Best wishes for you George!"

— Maite
Access
December 10–12, 2019
Ultimate WordPress 3-Day Course
Learn how to build websites from zero
3 days, 12 hours, in-person, in English, part-time.
Cost: 350€
By signing up you agree to the Terms and Conditions stated on the website.
Inquiry about the course