Students projects
Take a look at some of the students projects built during the bootcamp.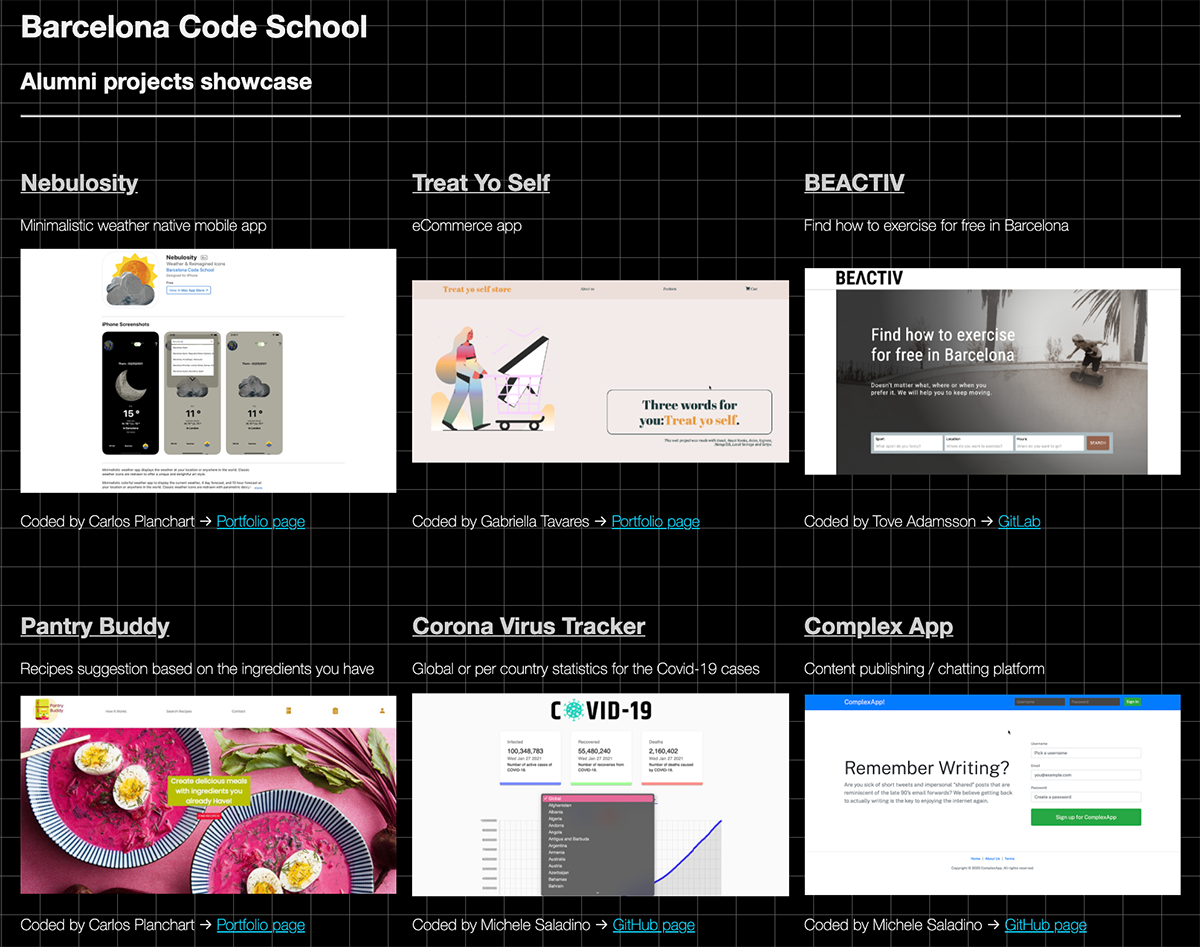 Budgetizer
iOS native app build with React Native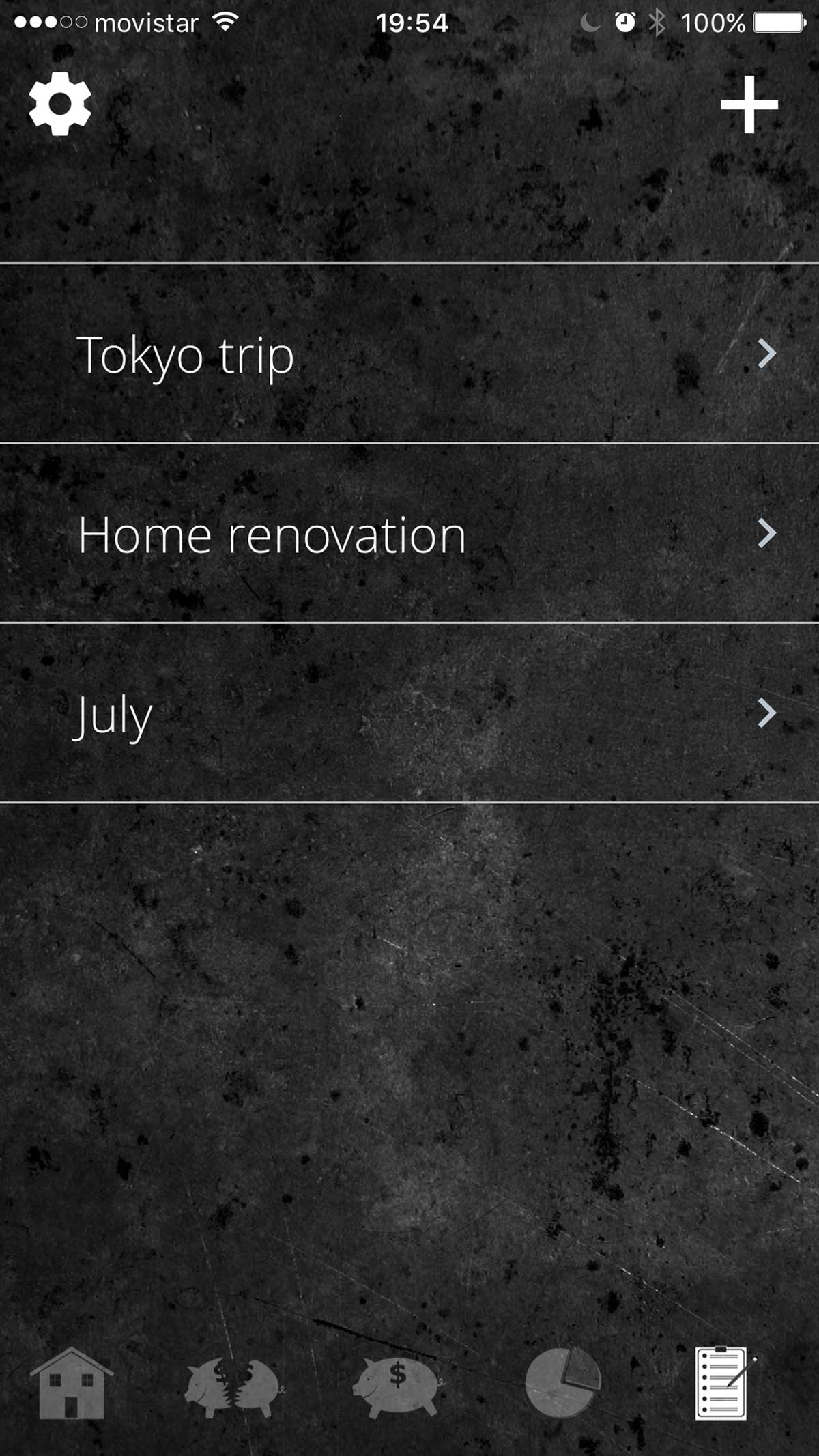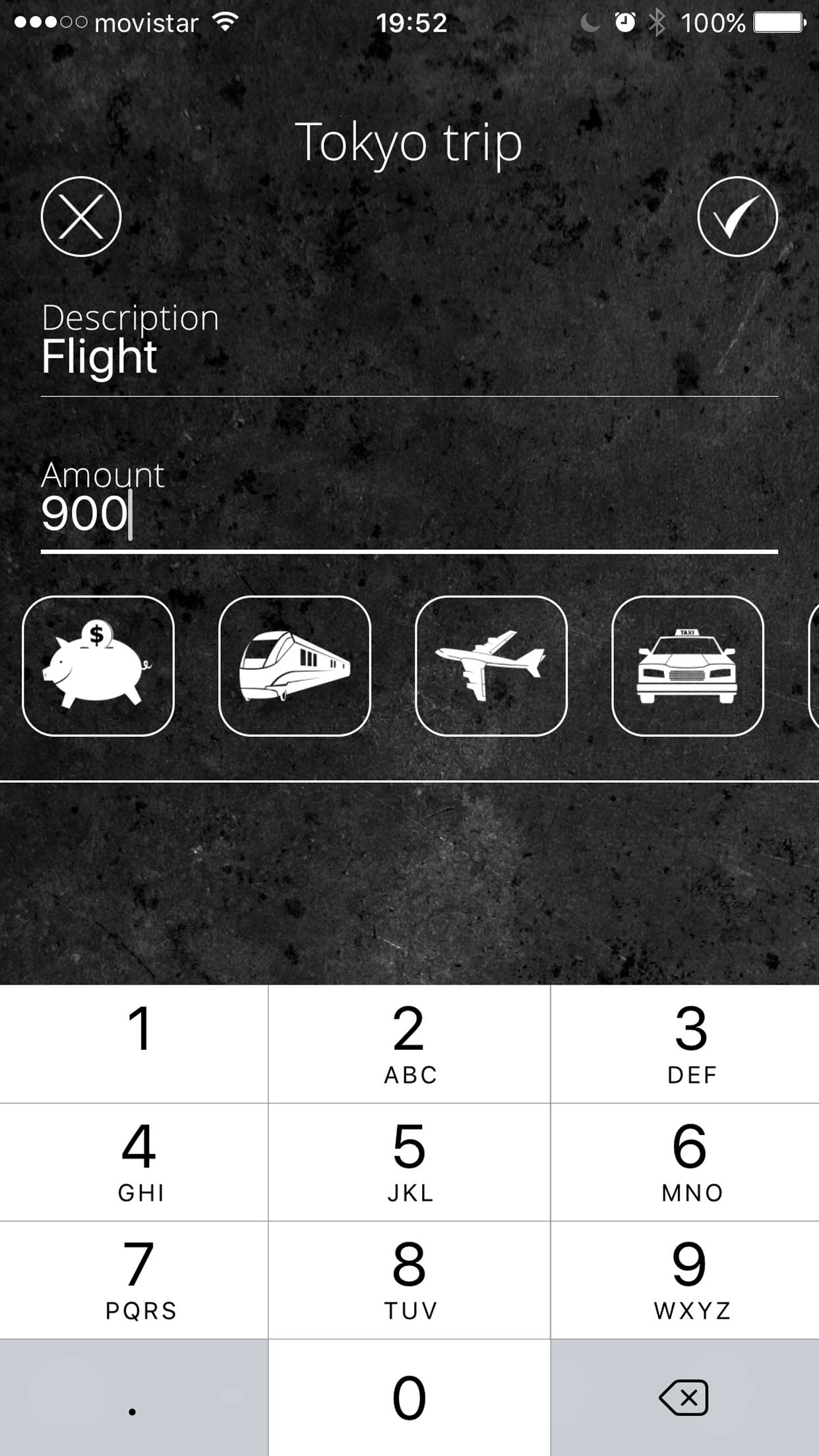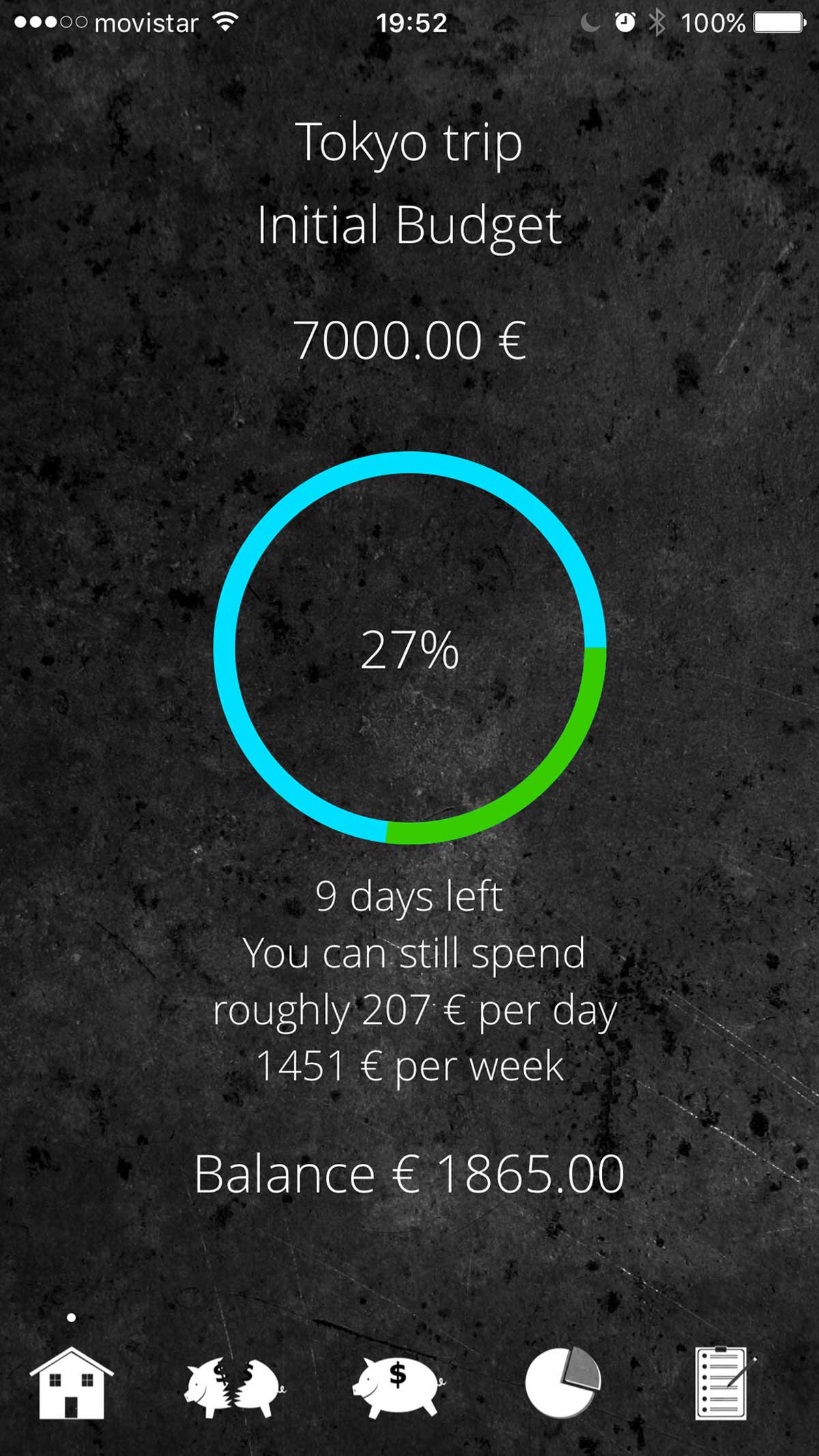 Budget Tracker app helps you to create budget projects and track incomes/expenses. Every new project can have a starting and ending date, currency of your choice and initial budget.
All the expenses could be organised by categories, the remaining balance could be displayed visually in several different ways. You can sort your expenses/incomes by date or amount.
At any moment you can convert any project to another currency with historical data available to make a conversion with any date in the past.
Desktop backgrounds
Black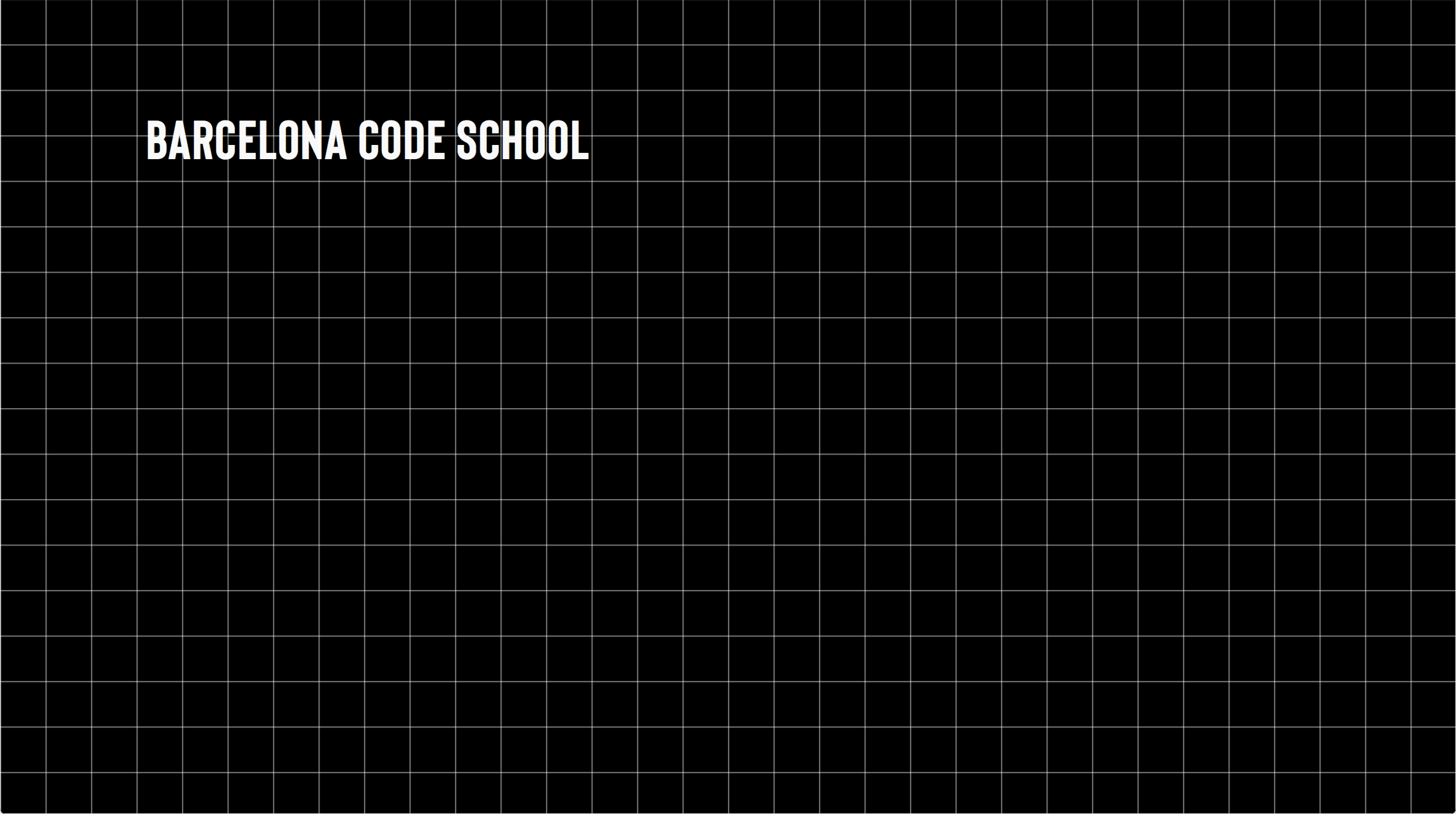 White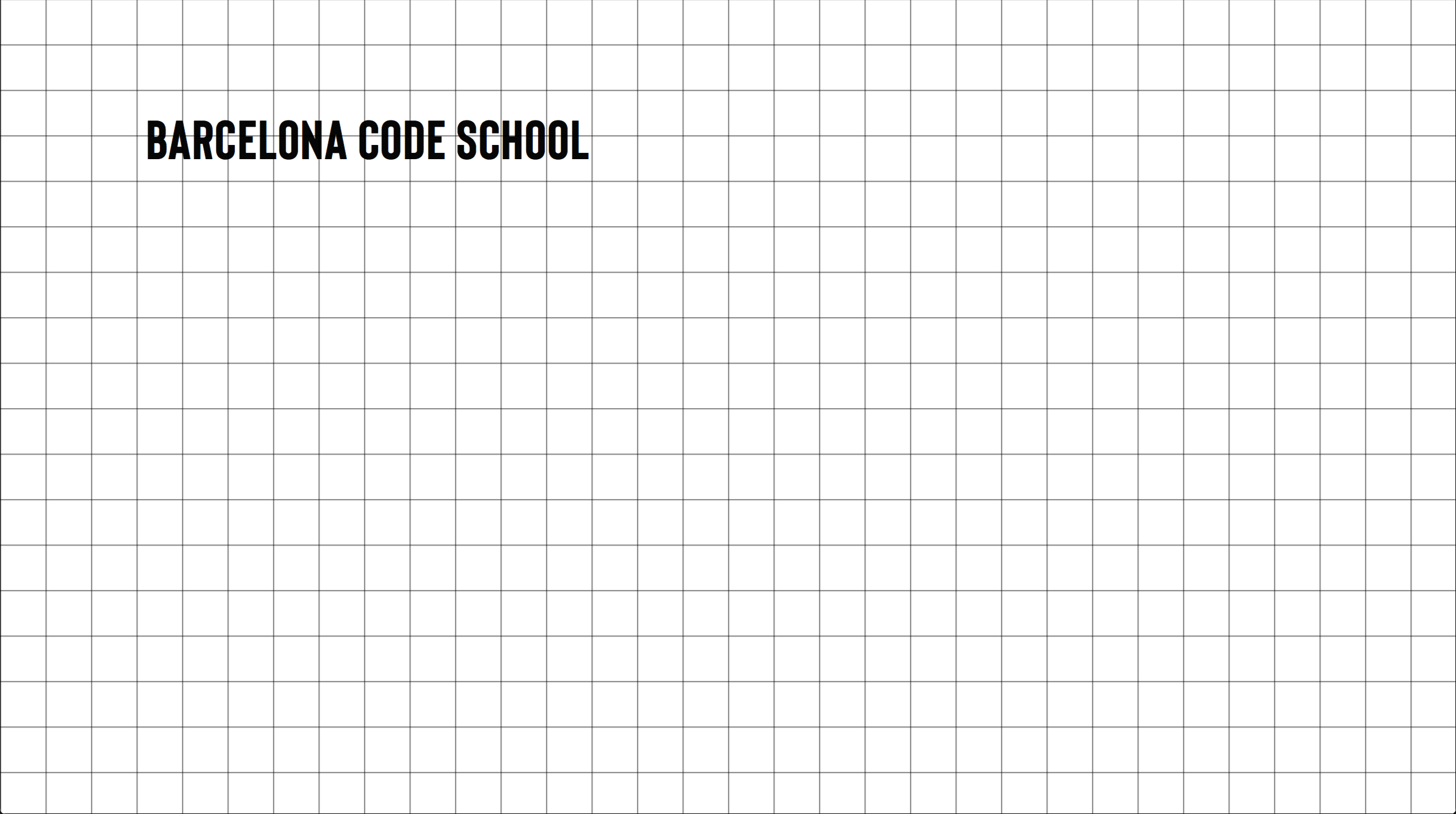 Logos
With text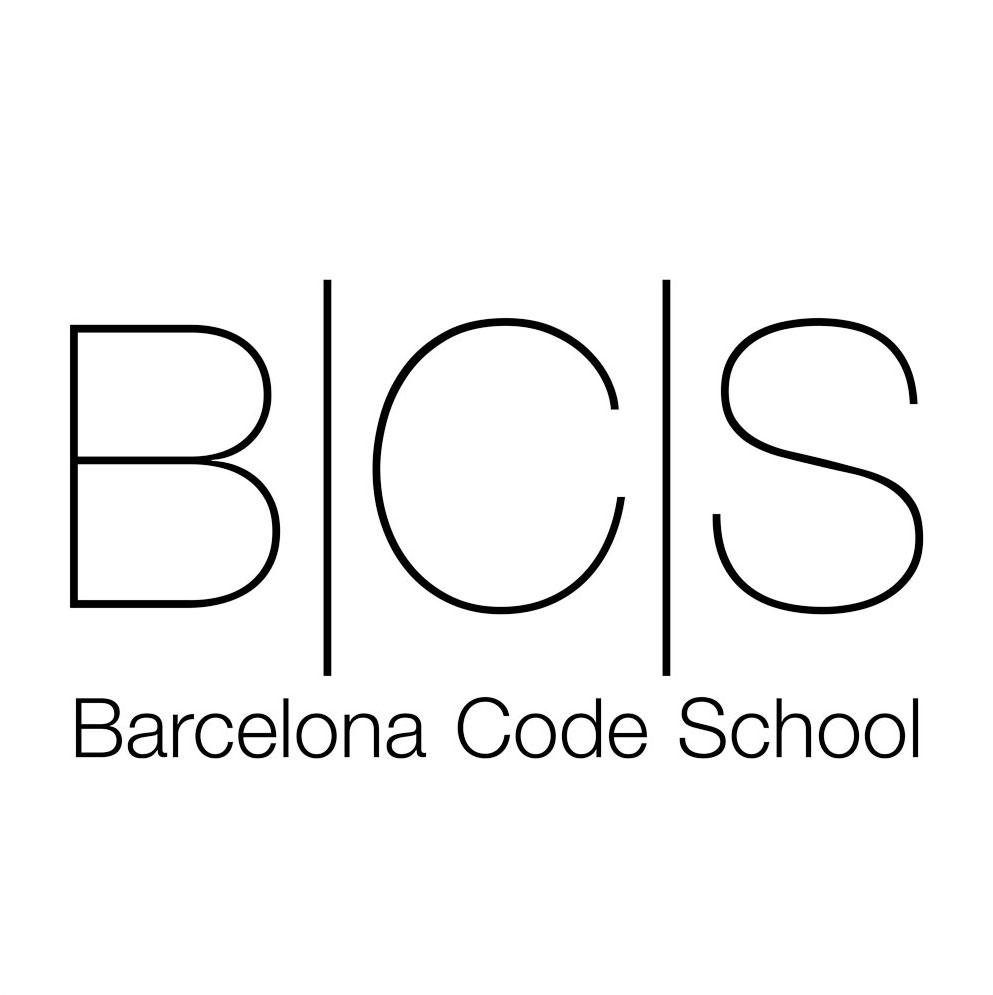 No text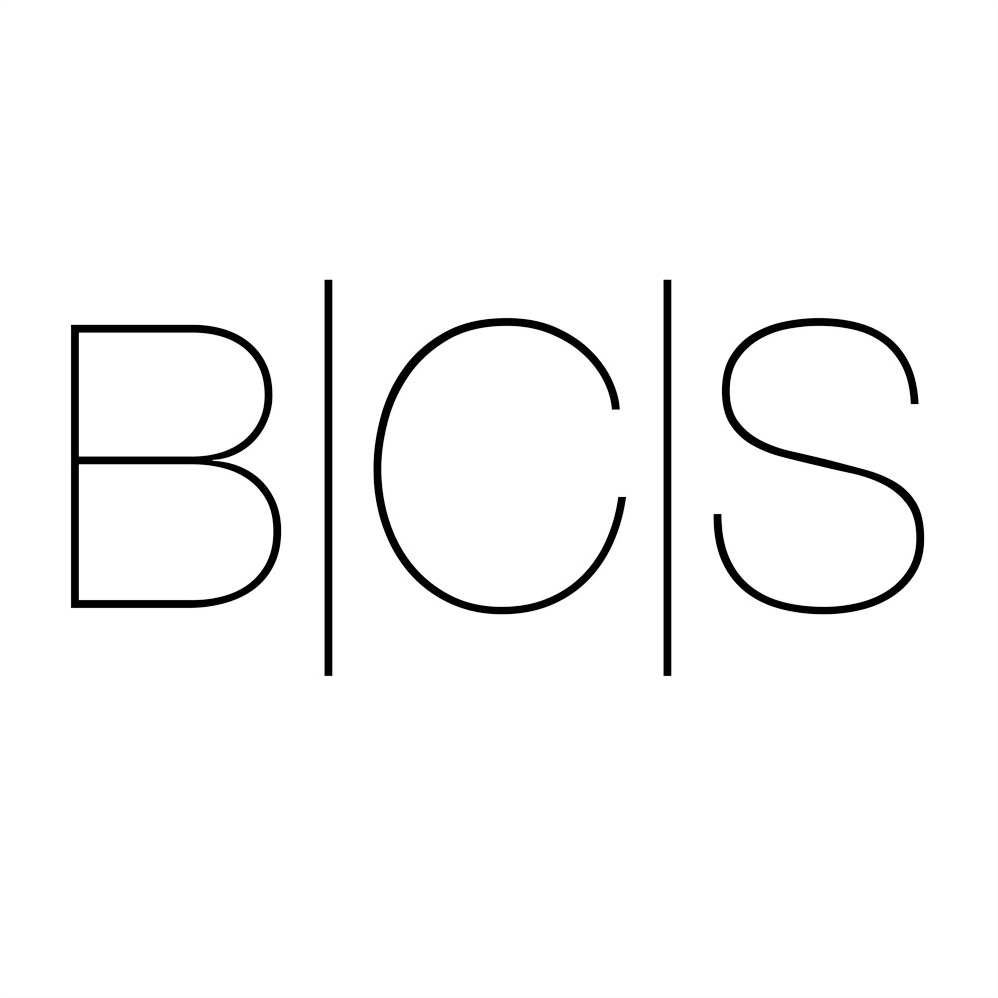 Responsive React NavBar
npm package for fully customisable navbar built by our instructor Antonello Sanna
Built in a truly React.js way this navbar is totally customisable via props, all the links, items, colors, sizes, logo, etc are passed through props. And it has dropdowns as well!
Check it out for your next project, it will save a lot of time.
CSS Grid
A simple introduction to the CSS Grid
This is a super beginner-friendly introduction made by BCS for the Google I/O 2018 extended talks. An 8-step process, in every step new stuff being added and marked with comments in the html or css file.