My experience during Full-Stack JavaScript Bootcamp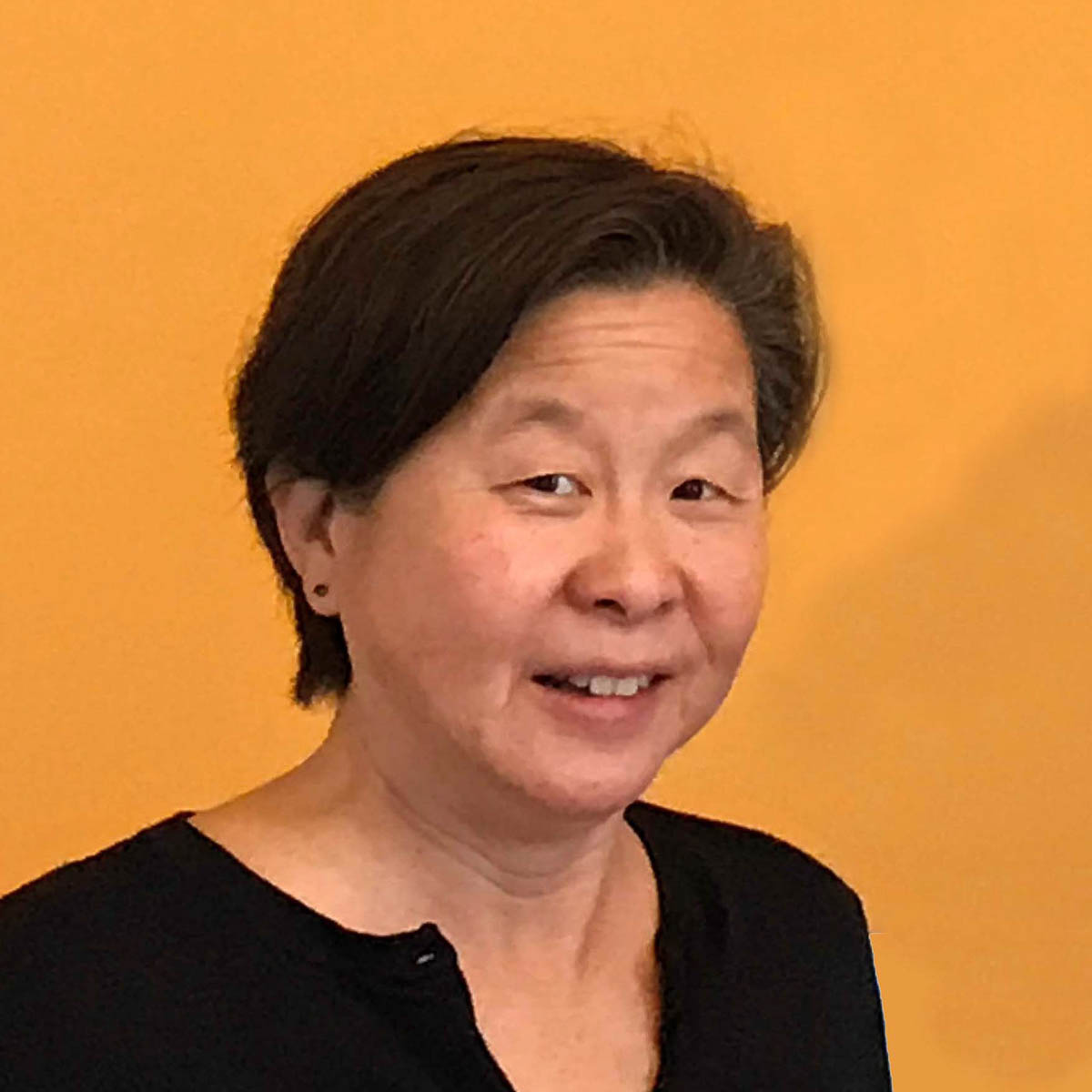 I attended Barcelona Code School in August to October 2018 and was very happy with the experience. I had previous programming and Javascript, HTML, CSS experience, and had been trying to teach myself web development. Because of this, I had been slightly concerned that these sections would move too slowly for me.
However, with the video lectures to supplement the live lectures, I could go at my own speed. I also found that, even though I knew a lot of the material, the 8 hours a day of class was an amazing "practice, practice, practice". I felt much more solid afterwards and certainly had some knowledge holes filled in. Having experienced teachers helped me learn fast.
I was new to backend programming and even though there was a lot of material, I felt like I came out at a much more experienced level. There's still a lot to know and a lot more to learn, but that is the nature of this industry – so get used to it!
Reasons I chose Barcelona Code School
I chose Barcelona Code School because they had a focus on React and React Native. I live in Barcelona and I wanted to learn these because they are the IN-DEMAND skills right now in Boston (my previous home). Plus, I knew they were pretty cool.
I had tried to teach myself React too, so I had a start, but there's nothing like having a teacher. The other code camps say they have one evening special workshop in React if people are interested, but how could that be enough? The course is taught all in English and the teachers were very helpful in answering all my questions so that I understood the concepts and techniques.
Why a coding bootcamp?
I had been thinking about code school for many years, but the cost of any code school seemed high. I tried to teach myself, and plodded along, sometimes getting blocked for days on what I knew were stupid problems that could be solved by someone with an understanding [... of the coding] in 5 seconds.
Then this year, I watched some kids graduating from university and realized that they hadn't tried to "teach themselves Biology". You could do it, but it would take 100 times longer. Teachers are important! So I finally decided to enroll. I wish I had done code camp 5 years ago. I would have been working all these years making up the tuition cost in a month or two.
My bootcamp experience outcomes.
Barcelona Code School was perfect for me as it wasn't too long and wasn't too expensive. And ladies - there are scholarships and fundraisers for women out there. Plus, I love having access to videos and class notes. I can go back and look things up and review, which I needed to do to take lots of job application technical tests.
After the course was done, the school sent my name out to recruiters and I got lots of calls. I have had many interviews – and have some good possibilities. I am currently in serious talks with 3 excellent companies.
So, I am very happy with my decision to go to BCS.
Christine currently works as a Junior Developer at one of our hiring partners Green Power Monitor, Barcelona.