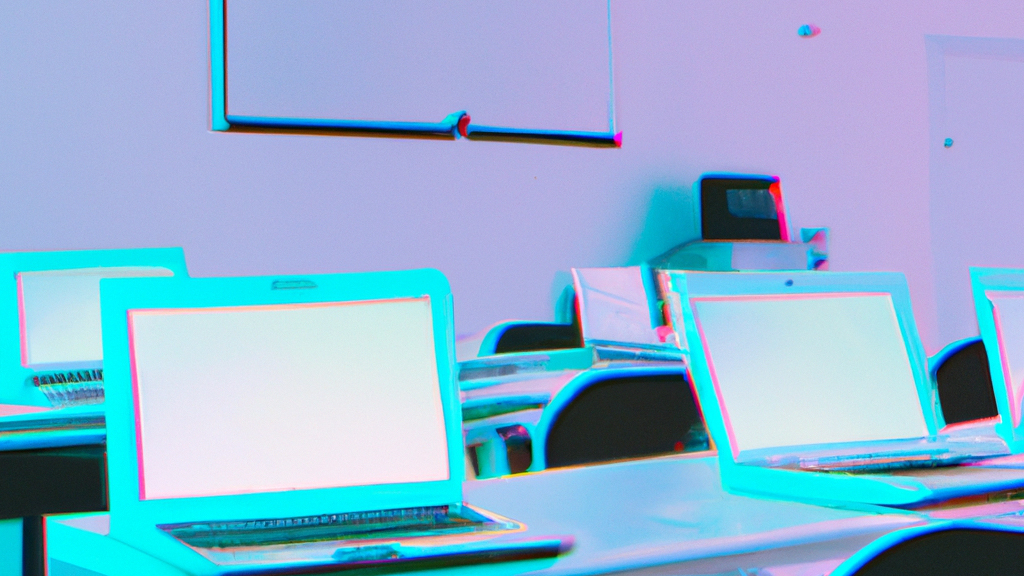 Can I join the in-person bootcamp if I am an international student?
We do accept international students, in fact more than half of our students are coming from abroad. The classes are in English and we always have diverse groups both nationality and gender wise. You do not need any special kind of visa, a tourist one will be just fine. After the registration we can issue an acceptance letter which you can include to your visa application if needed.
I don't speak Spanish at all, would it be possible to find a job in Barcelona after graduation?
From what we know so far most of the local tech companies use English as their main language, surprisingly. Probable reason would be that Barcelona is very multicultural city and most of the tech companies are either international or not limiting their product to the Spanish market only. So with the previous graduates the Spanish language was never an issue. Most of our students are international or expats and it didn't prevent them from getting hired in any possible way.
How do I get one of your scholarships?
We offer 2 scholarships (each one gives a 500€ discount) for the in-person bootcamps:
Women in Tech
Students over 40 years old
The process of registration is following:
Sign up via website and pay 580€ to reserve your place and get access to the pre-course
Fill out the student's form and pick the scholarship (if applicable)
The remaining tuition is calculated accordingly and divided in 2 installments due before the course start
So if one of the scholarships is applicable to you all you need to do would be to choose it from the student's form and it will be applied to the total tuition.
What is a weekly time commitment for 9, 13, 16 weeks of the online bootcamp?
It's really hard to say since every student is learning with different pace but as a strictly mathematic estimate if we consider that we do the same curriculum with the in-person students in 9 weeks (40 hours per week) then 13 weeks would be standing at around 28 hours and 16 weeks would be 22,5 hours per week :)
Can I do your bootcamp if I am a complete beginner?
Yes. For both software engineering and UX design bootcamps we have prepared a list of recommended resources to go over to prepare a bit before the bootcamp. These materials are focusing on the basic concepts and aimed at setting the minimum background needed to successfully go through the bootcamp.
I already have some knowledge of the subject, will your bootcamp be suitable for me?
Also yes. Although the curriculum is designed for the beginners it goes from basics to advanced level very fast and there is always space to go deeper and further in any part of it. Our instructors are ready to support students who go faster and offer them more complex assignments and projects to stimulate the learning process and bring their skills to the higher level.